One of these: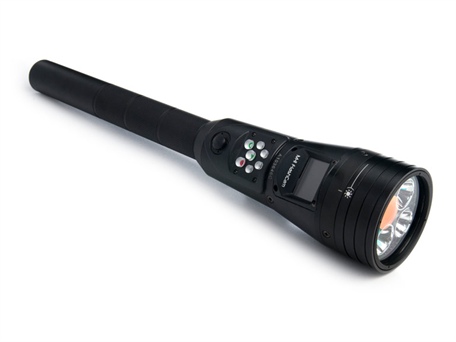 Flashlight with video recorder AND night vision?  Hells yes, MC needs this!
You may also enjoy
Mutial Aid and CE Updates
I've been tinkering with the Mutual Aid and Continuing Education boards and wanted to pass along ...
Mutual Aid Board Addition
We're flush on available resources at the moment, but are bumping a blog up from the follow list ...
If you get stopped…
The Po-po with the Mo-mo, the Po-po a Go-go is back on the streets after welcoming Baby MC and ...