One of these: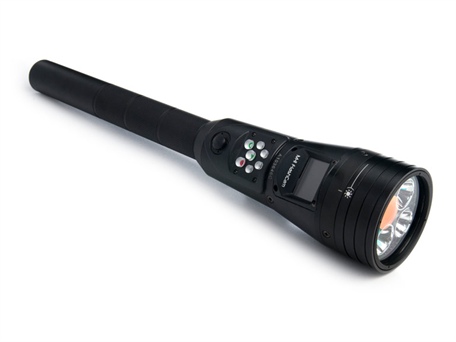 Flashlight with video recorder AND night vision?  Hells yes, MC needs this!
You may also enjoy
Lt Morse and my toilet
Well, now that I have your attention, Lt Morse from Rescuing Providence is sending along a chain ...
MOI oh MOI!
Rogue Medic is in a great mood as of late and this article about the complete joke that is ...
Train explosion in Italy
My first read each morning, Fire Geezer is following closely the train explosion that has so far ...