One of these: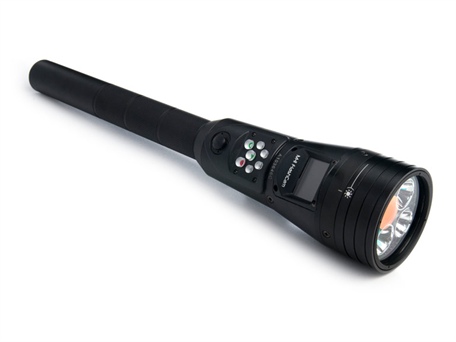 Flashlight with video recorder AND night vision?  Hells yes, MC needs this!
You may also enjoy
the Prosthetic Medic
There has been scuttle around the EMS interwebs as of late and I've linked to this little blog from ...
In case you're tuning in late
The breath of fresh air that is Beerphoto had one of their middle of the night updates and is ...
If you get stopped…
The Po-po with the Mo-mo, the Po-po a Go-go is back on the streets after welcoming Baby MC and ...