One of these: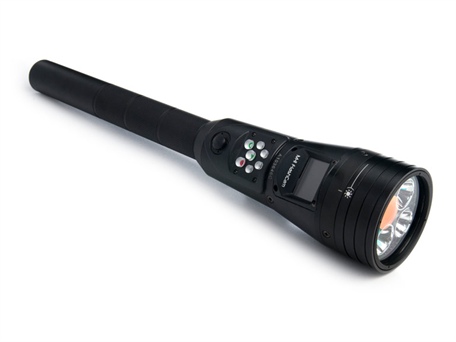 Flashlight with video recorder AND night vision?  Hells yes, MC needs this!
You may also enjoy
Good Luck MC!
Tomorrow morning (Monday) our buddy Motorcop is taking the sarg...the seargean...the saarg...well, ...
Congratulations Hot Fuzz
Follower Mrs Hot Fuzz has been chronicling her adventures as a soon to be police wife at the ...
Of sprinklers and fog nozzles
A special welcome to a newcomer on the Mutual Aid Board, a new site I caught on day 1 following ...