One of these: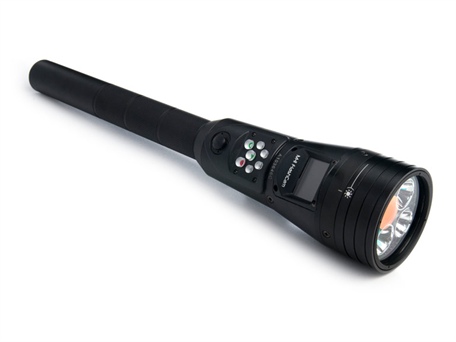 Flashlight with video recorder AND night vision?  Hells yes, MC needs this!
You may also enjoy
Rogue! Madness! Rogue!
All ahead 1/3. For reasons I was asked not to mention (cue mysterious music and an odd closeup ...
The way EMS…works?
A few days back our friend Mark over at Medicblog999 responded to a request to explain how the NHS ...
Captain Schmoe goes a wanderin'
Follower Capt Schmoe, who gives us the Report on Conditions, has been driving a lot in the last ...