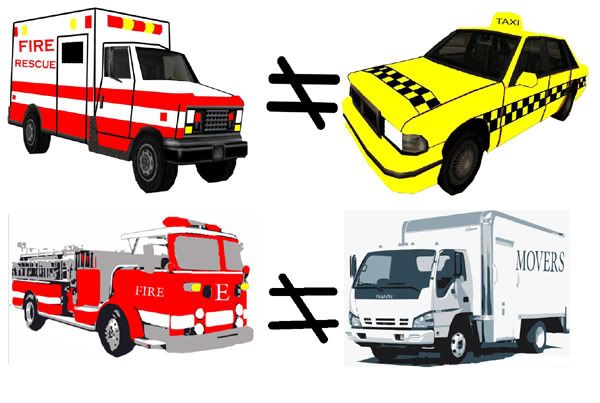 You may also enjoy
…for the reported fire in a building…
We take this kind of thing very seriously. Fire, that is. I remember a visit to New Orleans a few ...
That's twice
I'm walking through a busy shopping center looking for someone, not sure who, and it's stressing me ...
Celebrating the Voices
I hear voices. At least I used to hear voices, before I took this desk job at Headquarters, but ...