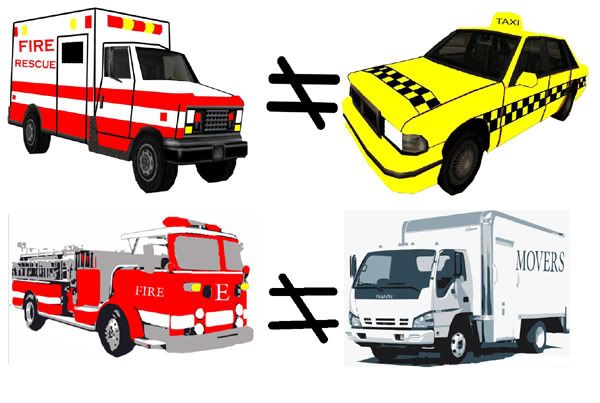 You may also enjoy
Fire Between Floors
Amazing how fast information moves these days. We were at this fire yesterday afternoon, and while ...
…to investigate the odor…
An odd chemical smell in your home can be scary. Almost as scary as the cause.THE ...
That's twice
I'm walking through a busy shopping center looking for someone, not sure who, and it's stressing me ...