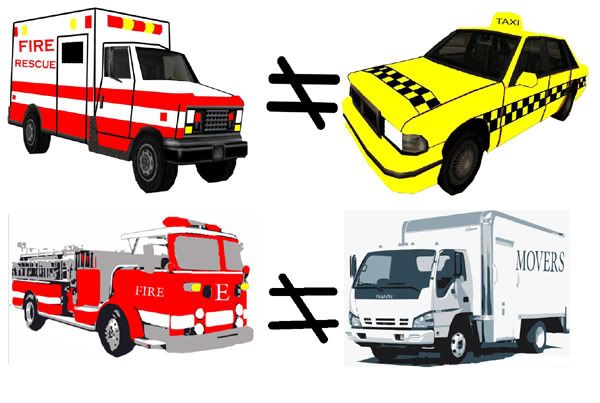 You may also enjoy
Boo!
Halloween. All Hallow's Eve. Samhain. Whether you practice the ancient Celtic holiday or just ...
Want to see me wash and wax MC's bike for a month?
Well, Kelly informed me recently that I'm lingering in the bottom 5 of fund raisers this year and ...
…for the explosion…
OK, here we go right? An explosion! The possibility for major fire, major injuries and major ...